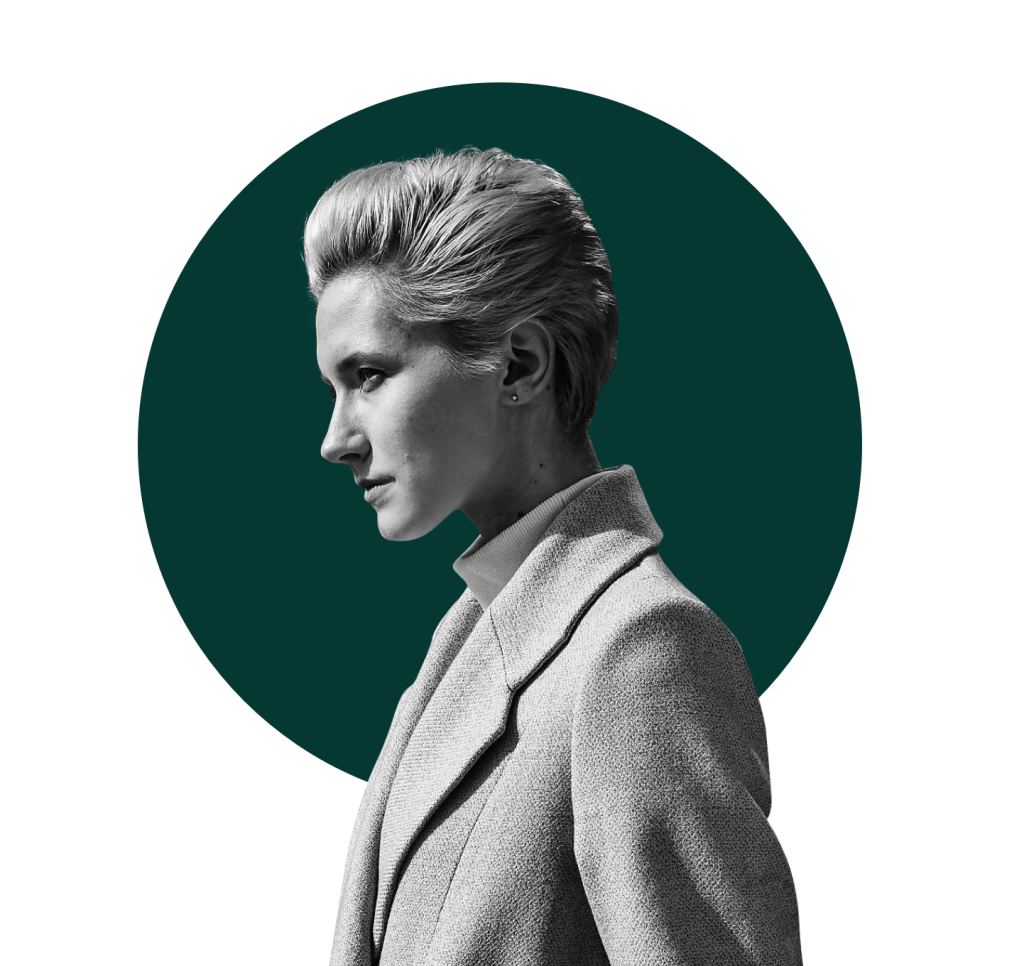 THE WORLD
OF WORK IS
CHANGING
Scroll Down
A NEW
GENERATION
has new demands and expectations that
change the way we think about office locations
and workplace experience.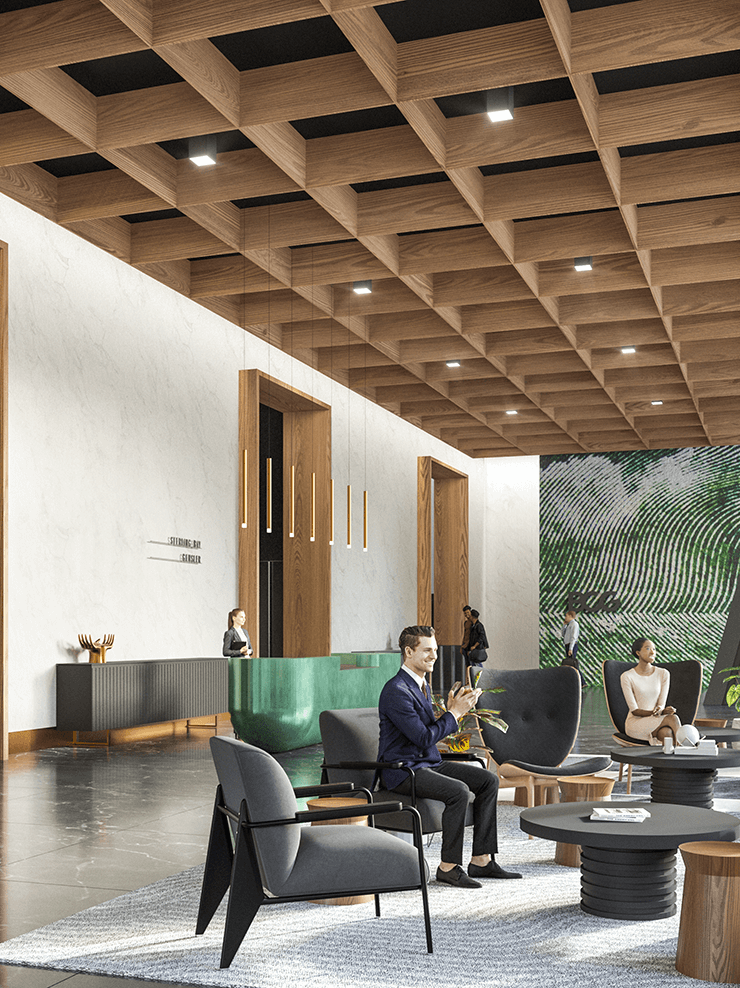 AND THEY
WANT MORE
FROM A
LOCATION
These workers demand vibrant locations. So Sterling Bay seeks out neighborhoods that serve as talent magnets.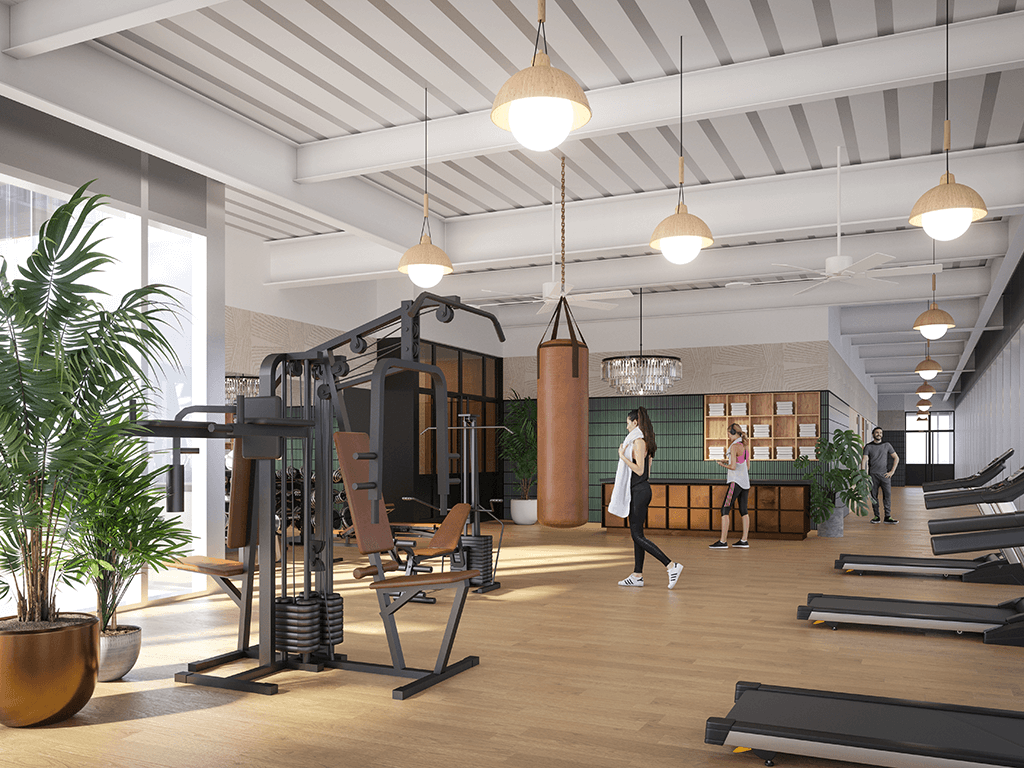 THE STAND-OUT
BUILDING ON THE
BEST STREET
IN THE HOTTEST
DISTRICT
Our vision is for a building that delivers functionally and emotionally, to both the tenant and its talent. One that creates an environment where business is effective and efficient, and where employees are productive and loyal.